Our Landscaping Services Balance Beauty With Functionality to Enhance Your Property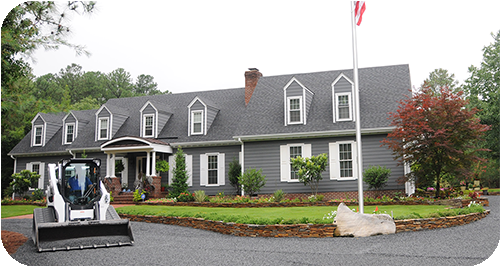 Landscaping speaks volumes about your home, business and public works facilities. Like a first impression, the exterior of your property gives visitors a notion of what the owners may be like and what they can expect on the inside. This includes everything from the plants and grass to hardscape features such as walkways, patios and retaining walls.
Beyond pleasing the eye and dressing up a home or business, landscaping serves a very functional purpose: Landscaping helps protect the ground and foundation against erosion. Grass, shrubs, and trees are critical for any property as they hold the dirt in place and maintain the grade of the lot. Hardscape features such as custom retaining walls also ensure dirt stays put, protecting the foundation and other landscape design elements.
Experienced, Licensed Landscape Contactors

Brooks Hauling, Grading & Landscaping, LLC are licensed landscape contractors. With more than 30 years of experience in the industry, we have developed an eye for quality landscaping that not only adds beauty but also protects the property and the structures on it. Our team is equipped and well versed in all aspects of landscape installation and remodeling.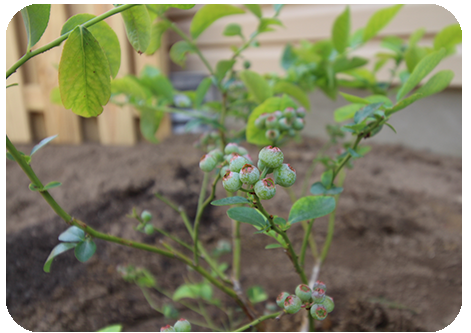 Our landscape services include:
Sod installation
Seeding
Planting shrubs and trees
Spreading hay, mulch and pine straw
Building custom stone and wood retaining walls
Patio clearing and concrete pouring
Installation of sidewalks and pathways
Custom hardscape feature construction
Installation of gravel driveways
First impressions are important. When it comes to your property's first impression, trust Brooks Hauling, Grading & Landscaping, LLC for quality landscaping that balances beauty and function.