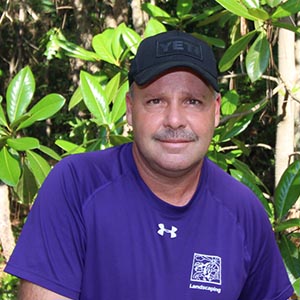 Chris Brooks
Licensed Landscape Contractor & CEO
Leading and managing all aspects of the business, Chris plays a critical role in business strategy, planning and project management. Chris guides the direction and growth of the company as well as prepares proposals, makes financial decisions, and manages vendor and customer relationships. Dedicated and passionate about his work, Chris is also heavily involved in each project, often operating equipment and ordering materials. He personally sees to it that each job gets completed correctly and to his high standards of quality. Chris recognizes the value of hard work, honesty and reliability and translates those throughout his personal life and career. Outside of running the company, Chris enjoys hunting, camping, boating and racing RC cars.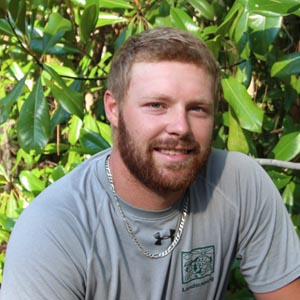 Ryan Brooks
Foreman & Operations Manager
Like his father, Ryan grew up on the job site learning the importance and value of hard work at a young age. As a "people-person" and with an eye for landscape design, Ryan directs the crew in all aspects of landscape installation and remodeling. He enjoys operating heavy equipment and transforming landscapes. Ryan is a valuable asset to the company, paying close attention to details and analyzing the impact of grading and landscaping. He ensures that projects stay on track and that plants and materials are installed correctly, following all landscape codes and ordinances. An avid hunter and wakeboarder, Ryan loves being outdoors and working alongside his father to grow the family business.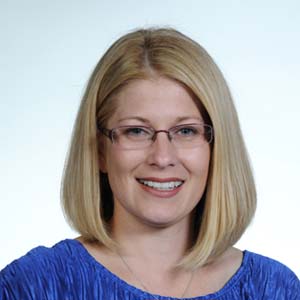 Donna Brooks
Accountant & Office Manager
Donna joined Brooks Hauling, Grading & Landscaping, LLC in 1999. With a background in accounting and financial management, Donna is an integral part of the company. She enjoys working with numbers to understand the story they tell and to identify key business opportunities to pursue. Her knowledge and accounting experience help guide the direction of the company and overall strategy. Organized and detail-oriented, Donna also handles the day-to-day management of the business and plays a key role in preparing proposals. Outside of keeping the business organized and on track, Donna enjoys reading, cycling and running.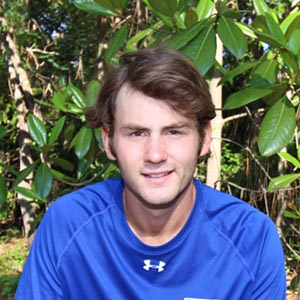 Martin Zigovsky
General Landscape Specialist
Passionate about the outdoors, Martin enjoys the art of landscape installation and remodeling. He enjoys seeing projects through, from start to finish, and is heavily involved in all aspects of hauling, grading and landscaping. He is also responsible for gathering and delivering materials, as well as ensuring the team has all necessary tools and equipment for the day. Dependable and a hard worker, Martin is a valuable asset, helping to complete projects efficiently and on time. In his free time, Martin enjoys fishing, camping and boating with his friends and family.