---
Brooks Landscape Installation
& Remodeling Services

---
Transform Your Property

Brooks Hauling, Grading & Landscaping, LLC offers full-service landscape installation and remodeling services to the homeowners, business owners and municipalities. Our services span all aspects of lot clearing and final grading to removal of debris and installation of shrubs, trees and sod. Our team is equipped to install and repair driveways, roads, and sidewalks as well as build custom retaining walls and other hardscape features.
Our expertise and over 29 years of experience ensures we set expectations appropriately and deliver on those expectations. We believe in getting a job done right the first time and treat each project as if it were our own. You can be assured that the utmost attention and care will be given to your property and that we will do all that we can to minimize any disturbance. At Brooks Hauling, Grading & Landscaping, LLC our focus is making your landscape vision a reality and producing quality work in a timely and efficient manner. The relationships we build with our clients are important to us. We value our clients and that is why we strive for 100% satisfaction in everything we do.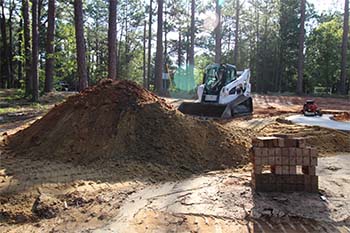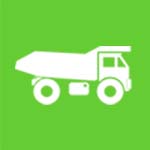 Hauling Services
Prompt and reliable, we deliver materials and remove debris quickly and efficiently. Learn about Brooks' Hauling Services.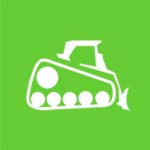 Grading Services
Experienced and professional, trust us for all of your property and lot grading needs. Learn about Brooks' Grading Services.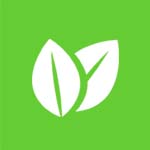 Landscaping Services
Licensed Landscape Contractors, we balance beauty with function and ensuring landscape codes are upheld. Learn about Brooks' Landscaping Services.
Brooks Landscape Installation & Remodeling Process
Each project begins with a site visit to discuss the scope and scale of the landscape remodeling needs. We carefully assess the property with the owner and/or manager and make sure the needs and desires are articulated correctly. Initial recommendations and a cost estimate are provided and finalized with a project timeline. We make every effort to begin every project promptly and complete each project as promised.
At Brooks Hauling, Grading & Landscaping, LLC we pride ourselves on providing fast, prompt and reliable service. We work efficiently and meticulously, ensuring each job is done to completion and to our client's satisfaction. Licensed and fully insured, we are the landscape contractors you can trust to deliver quality work.