Professional, Licensed & Insured
Landscape Contractors
Brooks Hauling, Grading & Landscaping, LLC offers a variety of residential and commercial property services
in Moore County, NC including: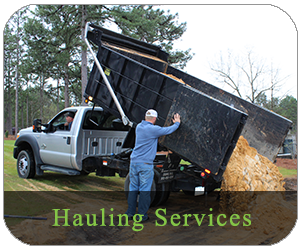 Sand, Stone, Gravel, Top Soil & Mulch Supply & Delivery
Hauling of Landscape Materials (Trees, Plants, Sod, Pine Straw, etc.)
Debris & Trash Removal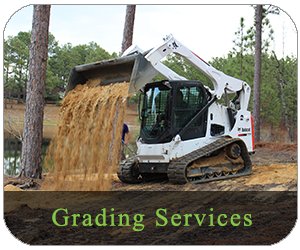 Lot Clearing & Grading
Drainage System Installation
Demolition of Old Structures
Driveway, Road & Sidewalk Installation
& Repair
Tree Removal & Stump Grinding
"Chris Brooks and his team were responsive, on time and very efficient. I was impressed with level of attention and care given to my property."Mary Katherine, Home Owner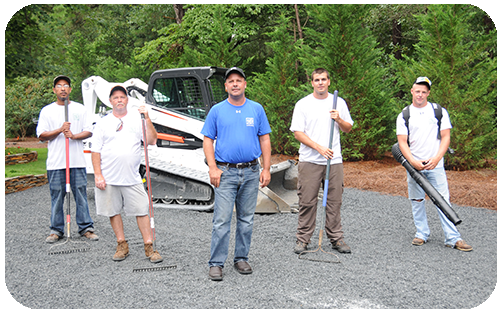 The Brooks Difference
Brooks Hauling, Grading & Landscaping LLC are full-service, licensed and insured landscaping contractors serving Moore County, North Carolina. We have more than 29 years of experience in landscape installation and remodeling. Our focus is completing every project precisely and efficiently with minimal disturbance.
We don't believe in the term "go back" — That is why we ensure every project is completed correctly and to 100% customer satisfaction the first time. We treat every project as if it were our own and hold ourselves to high standards of workmanship.
We invite you to view our work.